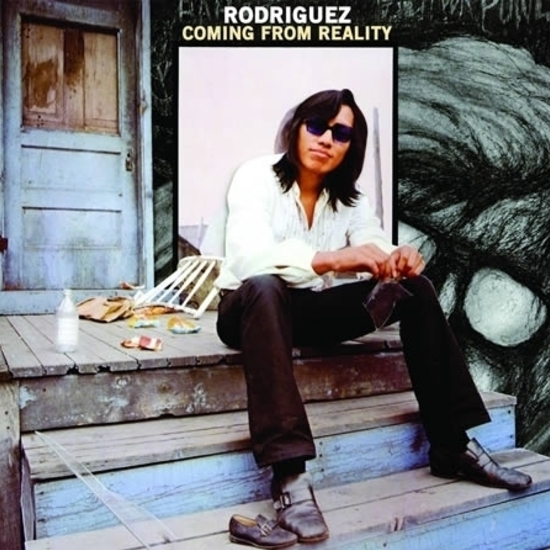 LITA 038
Release Notes
First Official re-release of the follow up to Cold Fact!
Recorded in 1970 with legendary producer Steve Rowland (Pretty Things, The Cure)
CD release includes deluxe booklet with new liner notes, rare photos, lyrics, along with 3 bonus tracks, recorded circa '72 w/ Mike Theodore & Dennis Coffey
Includes songs featured in the award-winning documentary film Searching For Sugar Man
LP features old-school tip on jacket, special die-cut sleeve, insert w/ liner notes, rare photos, lyrics, and 180 gram vinyl
Cassettes are hand-numbered and housed in a custom made Stoughton tip-on box. This type of box hasn't been used since the 70s! Deluxe all the way!