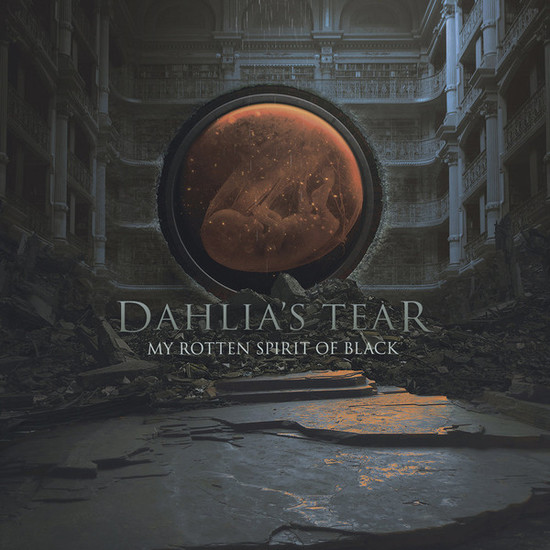 Dahlia's Tear
IF-92CD
Release Notes
Fans of Lustmord,Atrium Carceri, raison d'etre, Desiderii Marginis, New Risen Throne, Cryo Chamber releases e.t..
First reissue of rare CD 2007 with carefully remastered
taken from the

ORIGINAL

MASTERS

Solid digipak CD, limited to 400 copies
Re-release of DAHLIA'S TEAR long lost, second album from 2007, originally released on the tiny 'ALCOR PRODUCTION' label – but with little to no distribution.
Morphing and shifting drones blend in musical, dreamy, light-hearted elements with harsher and remote industrial field recordings projecting the image of enchanted dark woods and snow-covered mountain peaks.
Just imagine the idea of making dark ambient darker… With this second release, Dahlia's Tear engage this concept in a most sinister and provocative fashion while simultaneously branching off in a fairly different direction than the debut. For the music lover who can sit and enjoy the evolving sound of someone else's nightmares!
Restored and Remastered at Nightade (Sweden) by Anile.D. (Dahlia's Tear) Comes in 4 Panel Digipak CD with Michal Karcz's stunning artwork."