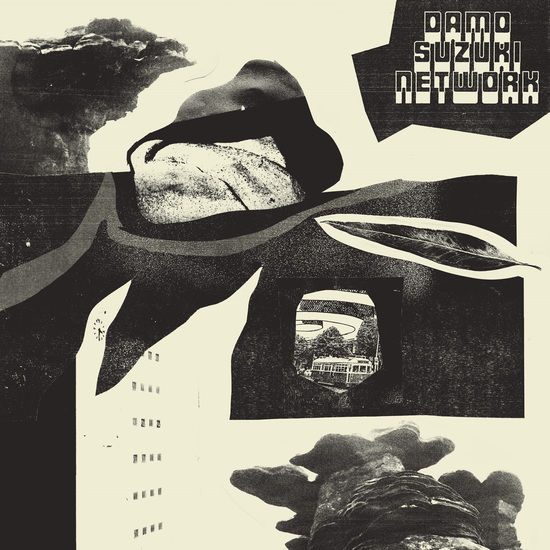 Damo Suzuki Network
RESEARCH01
Release Notes
Featuring Oren Ambarchi – guitar, Emil Sarlija – guitar, Davey Williams – drums and Edmondo Ammendola – bass
Damo Suzuki has been on a 'Never Ending Tour' connecting and collaborating with a network of musicians worldwide since 1997. Suzuki is best known for his years as vocalist in the influential German Krautrock band, CAN.
In 2004 Damo travelled Australia for the first time performing with various artists, including Australian multi-instrumentalist Oren Ambarchi and Omar Rodriguez-Lopez of The Mars Volta. This would be his first of many visits down under.
This 50-minute recording of Damo and his Network of "sound carriers" is what Damo calls "an instant composition", a spontaneous exchange of energy! The result is a transcendental trip with psychedelic sounds.
Cut live to acetate at Melbourne's Corduroy Records in 2004, re-mastered by Mikey Young and pressed to vinyl in 2017.