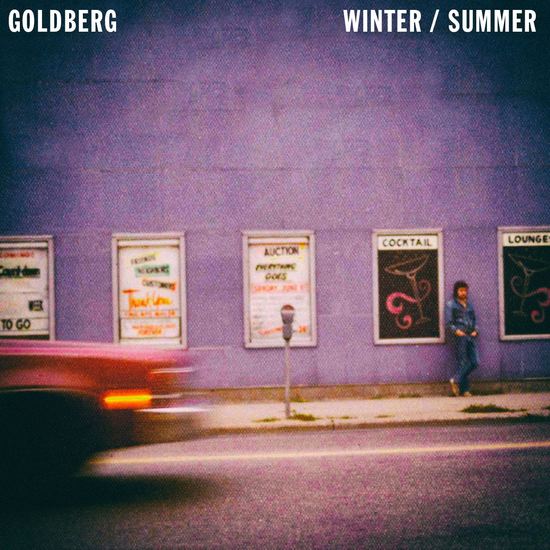 FDR 632
Release Notes
First time ever available
Digital-only release
Follow up to Misty Flats (

FDR

612)
"After the release and failure of Misty Flats in the winter of 1974, I found myself in a predicament. I'd ended my days with my long-time band, The Batch and I found myself at my lowest point. I had no place to go but up. So, I somehow charmed my way back into Cookhouse studio. I would record an epic album that would be at once introspective dealing with my life and the breakup of The Batch. And also about the times I was living in.
I'd already written the title track, "Winter/Summer", about the death of my father. I would write songs about the world, as it happened.
I recruited a couple of the members of The Batch and Dale Menten, who had produced many of the Batch tracks. Recording began in February, 1975 and the last track, "Four Boys", recorded on April 30th, 1975, as the Vietnam War officially ended.
I had run out of money to pay for anymore mixing and the studio wouldn't give me the tapes.
My album would be lost.
In 1995, Dale Menten gave me a mix of the songs.
My lost album had been found."
- Barry Thomas Goldberg August, 2016
Musicians:
Barry Thomas Goldberg, vocals, guitar
Gary Paulak, guitar, bass, background vocals and keyboards
Whip Lane, drums
Dale Menten, piano, guitar.
Arne Fogel plays harmonica on "Winter/Summer"
Jay Lee plays bass on "Winter/Summer" and "Four Boys"
Produced by Barry Thomas Goldberg
Al the songs by Barry Thomas Goldberg, except "Do You Get the Motion" (Barry Thomas Goldberg & Gary Paulak).