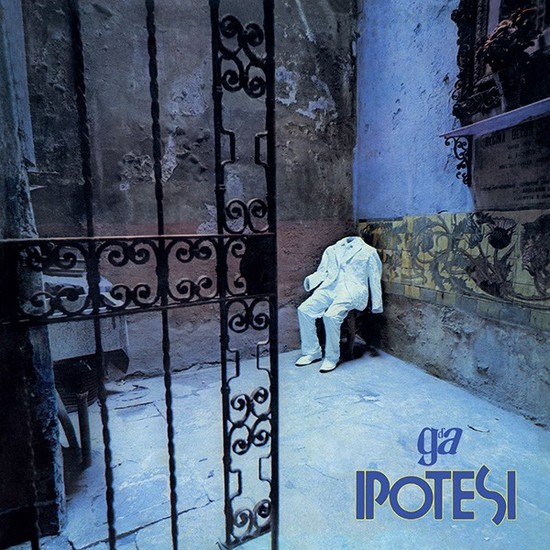 Gruppo D'Alternativa
AMS58LP
Release Notes
Reissued for the first time since 1972
One charm of the Italian prog rock movement is undoubtedly the many unsung groups who released only a single LP, overshadowed by the bigger names of the era. Albums and entire artists were forgotten for decades only to be blissfully rediscovered decades later.
This was the fate of Gruppo D'Alternativa, from Milan, who debuted in 1972 on the label, Harvest. Ipotesi falls somewhere between between a rock-opera and a concept album, formulated around the death of a friend in a car accident. Theatrical and bold, it's an album with strong imprints of jazz and rock that takes clear inspiration from the Miles Davis' fusion era of the '60s and the '70s. Another hidden gem brought forth from the fertile archives of the Italian music scene of the 1970's.
The limited success of the record paired with the label's attempt to obtain commercial appeal brought the short career of the group to an untimely end. Rediscovered only a few years ago, Ipotesi is now available on vinyl for the first time since 1972 and remains faithful to the original.