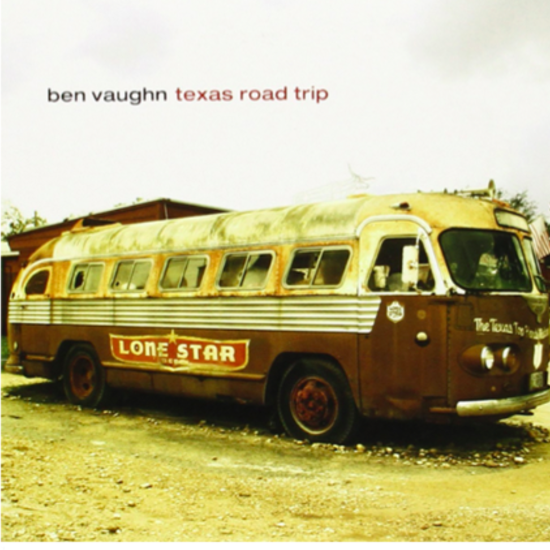 "Texas music has always been a big mess, and that is probably the biggest single thing that has made it stand tall. There are so many wild strains running through it — from blues to country to jazz to soul to rock to, yes, even hip-hop — that it's impossible to keep track of what's what. But confusion is good, because as long as a listener can't quite pin down what makes their monkey nerve twitch they'll keep coming back for more." – Bill Bentley
Ben Vaughn has had the type of rock n roll career that hasn't just been successful, but fascinating as well. He has always done things his own way carving a niche and career that is unlike any other. Growing up in Collingswood, New Jersey, out of high school, Ben worked in a knitting mill, as a delivery-truck driver and even a landscaper before he decided that life wasn't going to be suitable for him. From there, he has gone on to record numerous acclaimed records both with The Ben Vaughn Combo, his band, and as a solo artist as well.
Presented now as a Maplewood Records reissue is Ben Vaughn's excellent 2014 release Texas Road Trip. It is both a tribute to Texas rock n roller legend Doug Sahm of Sir Douglas Quintet fame, (Bob Dylan is a big fan) while also being completely original material written by Ben. Think of it as if Ben Vaughn wrote a bunch of numbers and got some of Sahm's former band members to record them with him making it sound like it could be a Doug Sahm record. This is exactly what happened when Ben traveled to Austin, Texas to record the tracks with Augie Meyers (Keys, Squeezebox), Alvin Crow (Fiddler, Strings), Speedy Sparks (Bass), John X. Reed (Guitar), and Mike Buck (Drums), respectively.
Tracks like Heavy Machinery, Sleepless Nights, and Seven Days Without Love are signature Ben Vaughn numbers but done with a Texas rock n roll ambience. With Ben Vaughn, you can count on having a tight record with tracks that will make you move your feet and lyrics that will make you think.
Maplewood Records is proud to release this instant classic in United States and around the world. Texas Road Trip is a must have for any Ben Vaughn fan and a welcome to any music lovers collection. Enjoy!